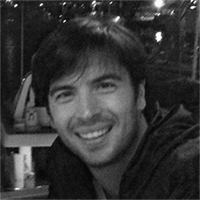 Hi, i am a London based web developer / consultant
I have been in the web industry for 9+ years, developing applications for a wide range of industries, from entertainment to banking & finance.
Programming enthusiast, with a special interest in scalability, performance and real time technology.
Im currently working with Laravel and Angularjs.
Get in touch!